GET IN TOUCH
Have a little something you wanna talk to us about?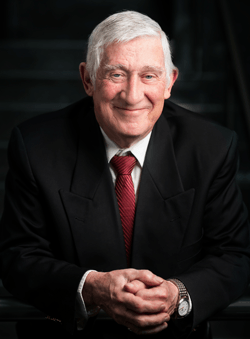 Baico Publishing Consultants Inc.
280 Albert Street, Suite 402
Ottawa, Ontario, K1P 5G8
Canada
Hours of Operation:
Monday – Friday 10:00 AM – 4:00 PM
613.829.5141
613.829.5152
Authors, please submit manuscript (s) to Raymond.
General Inquiries, please contact Stephanie.
Stephanie Michelle Bertrand
Vice – President