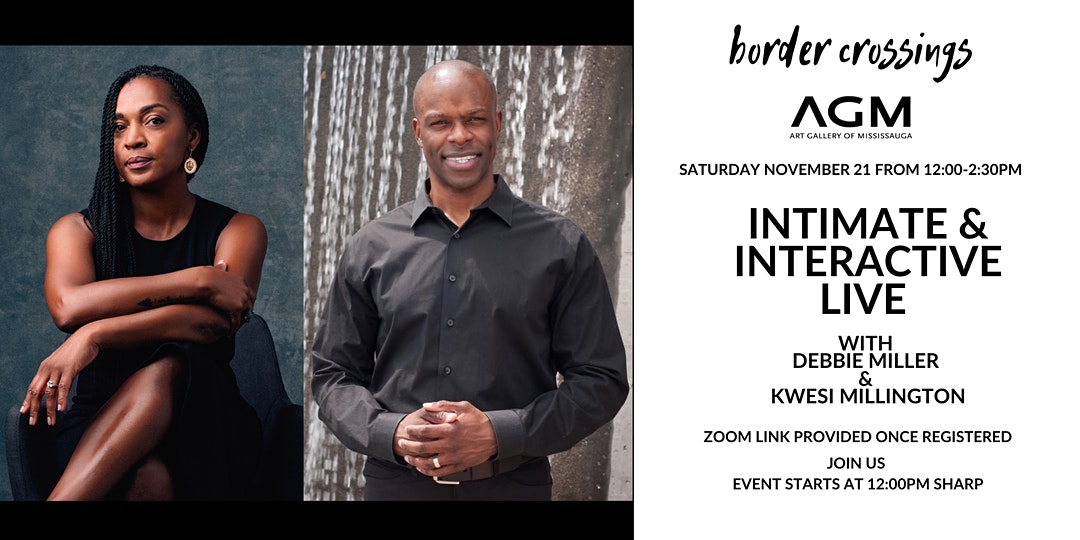 The Art Gallery of Mississauga opens engaging showcase focused culture diversity and inclusion
MISSISSAUGA, ONTARIO: The Art Gallery of Mississauga is offering a free engaging experience that allows visitors to immerse themselves with artist and community border crossing stories November 7, 2020 until January 7, 2021.
border crossings: creating parallel histories is an interactive community-engaged arts project that uses the transformative power of art to challenge preconceived ideas around literal and metaphorical boundaries. Through creativity and collaboration, we can recognize and respect the struggles that are a part of many border crossings and learn to appreciate that sometimes the most incredible creativity lies at the edges of things.
"Visitors are invited to share their stories and experiences with crossing borders – geographical, linguistic, spiritual and personal at the gallery; by sharing stories by writing on postcards that will be displayed throughout the showcase – This showcase is for the community to be involved and interact. We are excited that the minister of culture will be able to see this impeccable project that speaks to the times we are living physically, emotionally" President of the Board of Directors, for the Art Gallery of Mississauga, Leslie Silversri says.
The showcase consists of six artists, using various forms of art to express their visual inspiration.
Each artist skillfully presenting an engaging story providing a collective experience to visitors.
Submissions from community through workshops, online events and call to actions brings a curated collaboration of storytelling through art.
To adhere to COVID-19 safety protocols, visitors must register to view the free showcase. Monday to Saturday starting at 12pm to 4pm. Time slots are available online at https://www.eventbrite.ca/e/121549145767/
The border crossing project is generously funded by the Ontario Trillium Foundation.
The Art Gallery of Mississauga is located at 30 City Centre Drive, Mississauga.
For more information https://artgalleryofmississauga.com