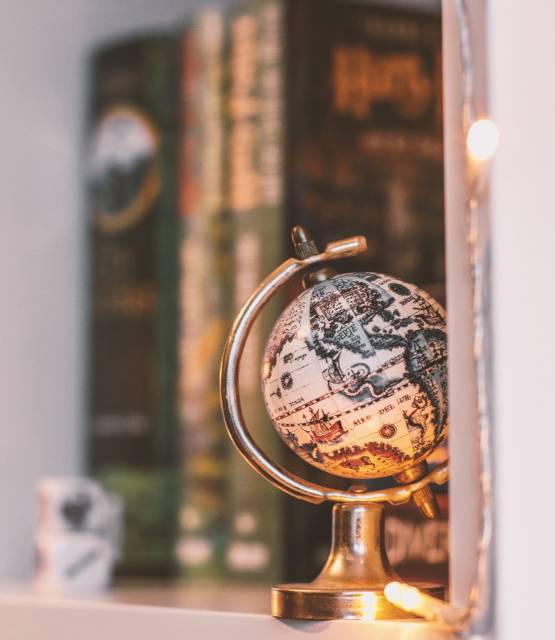 As a woman one of the greatest gifts you have is the power to inspire others by empowering, educating, strengthening and provoking positive change. Women inspire us every day not only in speech but in written word. In everything you do and everything you teach us. You inspire each day, making us grow into better, stronger individuals. The support and guidance is something we will forever be thankful for.
Telling your own personal story whether it be as a novel, self-help, health and wellness, children's book, poetry, fashion, personal development and business, or a memoir. You are making a profound impact on your reader.
Looking forward to meeting like-minded "Women who Inspire" and being part of this journey!
Stephanie Bertrand-Akimov
Baico Publishing
Baico Publishing offers a simplistic approach to a very complex industry! Providing a gateway to unknown authors to publish their books!
Baico Publishing began operations in 1997 in Gatineau, Quebec but because of growth in its operations, it is now located in Canada's beautiful and picturesque capital, Ottawa.  The founder, Raymond Coderre brings over 40 years of invaluable experience in the printing and publishing industry with the vision to operate a publishing house that is unique in its services and relationship with its authors.  As such, Baico's signature is its accessibility to its authors as its key players make themselves available to them, addressing any of their questions and concerns, and putting them at ease.
Think like a queen. A queen is not afraid to fail. Failure is another stepping stone to greatness.
~ Oprah
Darling, you're a goddess, a badass and you're totally got this.
~Unkonwn
The world needs strong women. Women who will lift and build others, who will love and be loved. Women who live bravely, both tender and fierce. Women of indomitable will.
~ Anny Tenney